Sound Healing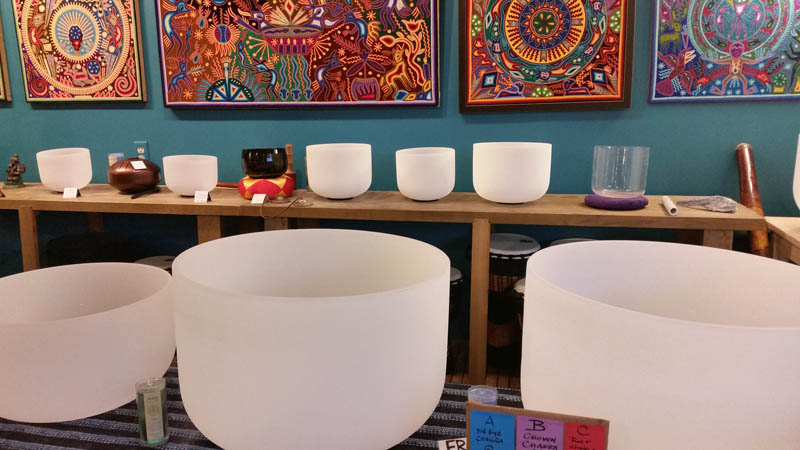 Every Saturday: 11:00 AM
Every Sunday: 12:00 PM

PRICE: Free - Donations accepted on your way out
Approx. 30 - 40 minutes
Weekly sound healing sessions are held at Skinny Beats Drum Shop. We lower the blinds and lay mats on the floor, giving you a meditative space. Billy Zanski, shop owner, uses crystal bowls, gongs, harps, and several other instruments to create a peaceful atmospheric soundscape to assist in relaxation and healing.
*Private parties and individual sound healing sessions are available.
Contact Billy: (828) 768-2826 or info@skinnybeatsdrums.com.